Homesite Assessment Checklist
Use this helpful checklist when considering a homesite to see if it is the right fit for your new home.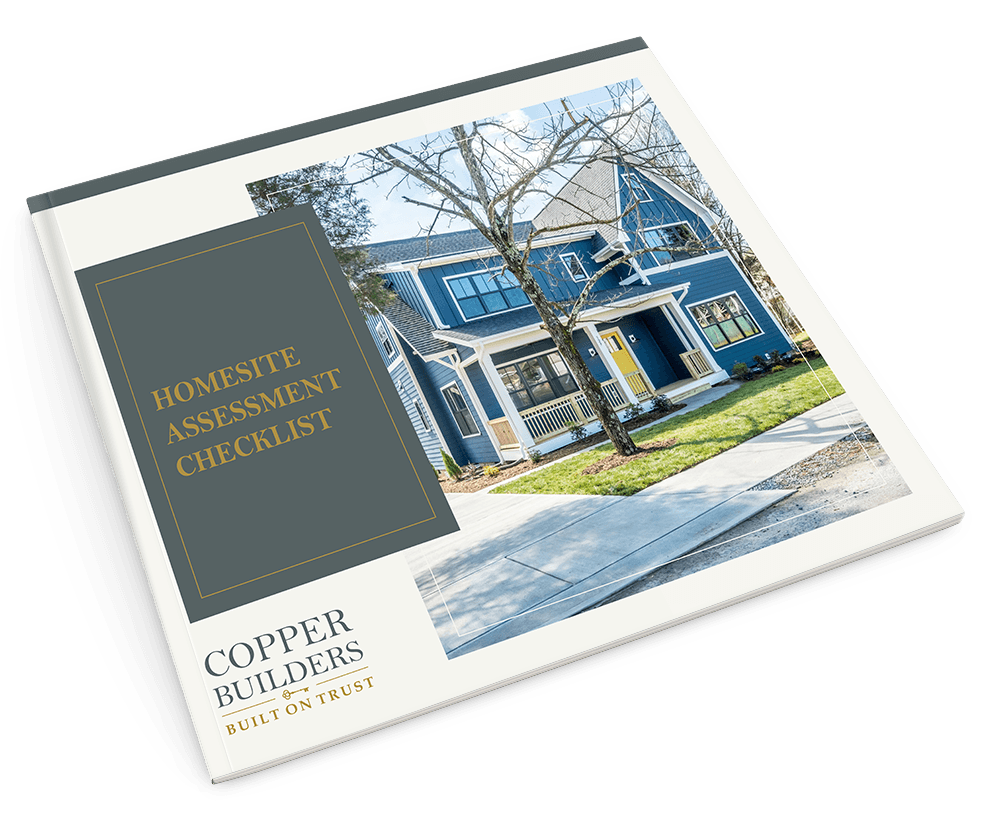 Everything You Should Be Looking for in a Homesite is Right Here...
Do you have a homesite in mind for your new home?
It's time to put it to the test with our Homesite Assessment Checklist.
With this checklist you'll discover:
the three most important factors to consider when deciding on an ideal homesite
secondary items to focus on after you've decided on location and size
a helpful list of homesite related costs to plan for that you can print and fill out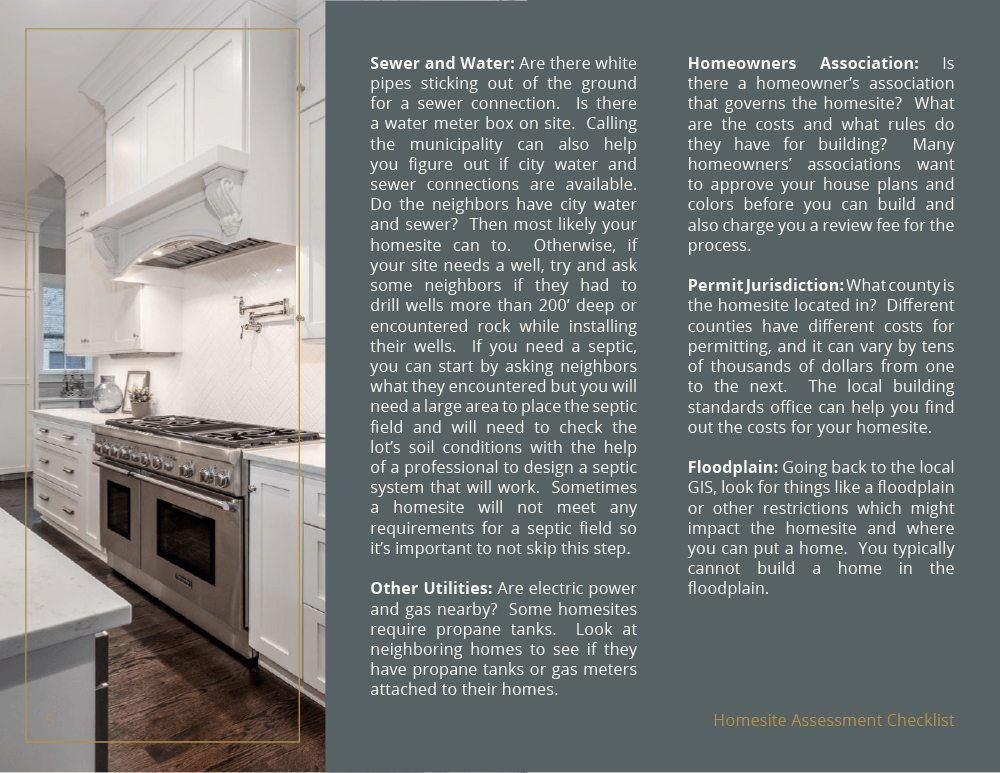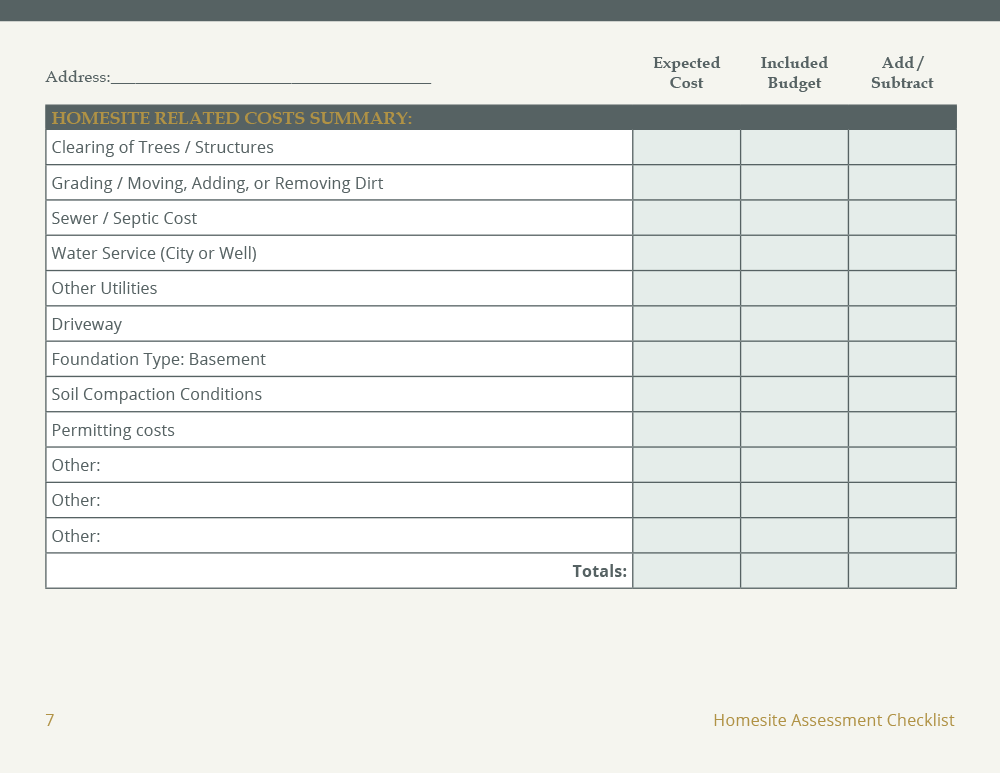 The right homesite for your new home is out there...
Are you ready to find it?
This checklist makes it easier to narrow down your options so you can build your ideal new home right where you want it.
When you download your copy of the Homesite Assessment Checklist today, you'll have an organized approach for locating the best place for your new home and planning for all of the items that come with it
Fill out the form to get your copy delivered directly to your inbox.